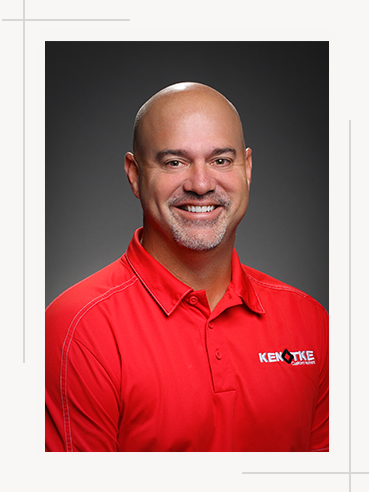 A construction legacy, Steve Brandt gained the drive and eagerness to pursue a career in construction from his Uncle, who employed Steve throughout college.
A 1993 graduate of Central Missouri State University, Steve's expertise lies in Computerized Design and Drafting. After seven years of designing house plans for FAB Building Center, he took a position at Four Seasons Homes designing homes and serving as a Project Manager. There he oversaw the construction of over 200 homes.
Steve joined Ken Otke Construction in 2007 and after 6 months became part owner in the company. Even with the demands of owning and operating the company, Steve plays an intricate role from start to finish for every new home, renovation or addition.
Steve prides himself in making sure every detail of your new home or renovation is beyond your expectations. He and Angie work closely to bring your dream home to life.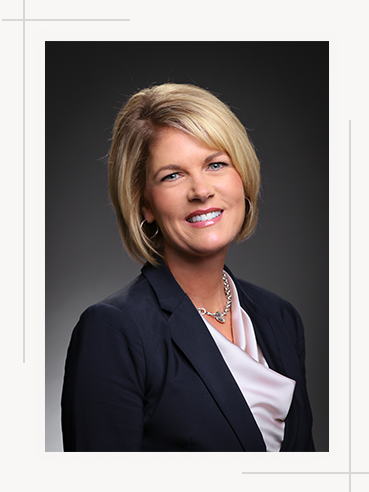 Nearly two decades of design experience prepare Angie to meet and exceed your interior and exterior design expectations. Whether your space is residential or commercial, Angie ups the quality with the perfect material choices and design combinations.
Her vast experience is showcased throughout the area, as she's helped hundreds of homeowners pick and perfect their home designs and furnishings. Whether you have a design in mind or need guidance from start to finish, Angie brings beauty to every space.
As our Project Designer and Coordinator, Angie meets with clients at the initial design of their project and works with them through completion. Her ample contacts put the right contractors in your home and yield results that will keep you smiling for years to come.