Our unparalleled reputation is due in part to the trusted relationships we've established with the area's most qualified craftsmen.
We insist on dependability, excellent communication, attention to detail, and hold our subcontractors to the same high standards.
These proven professionals are skilled in many building trades, which allow us to deliver quality, custom builds every time.
Whether it's a new home or business, or you're remodeling an existing structure, we promise your project will be completed in a manner that exceeds your expectations.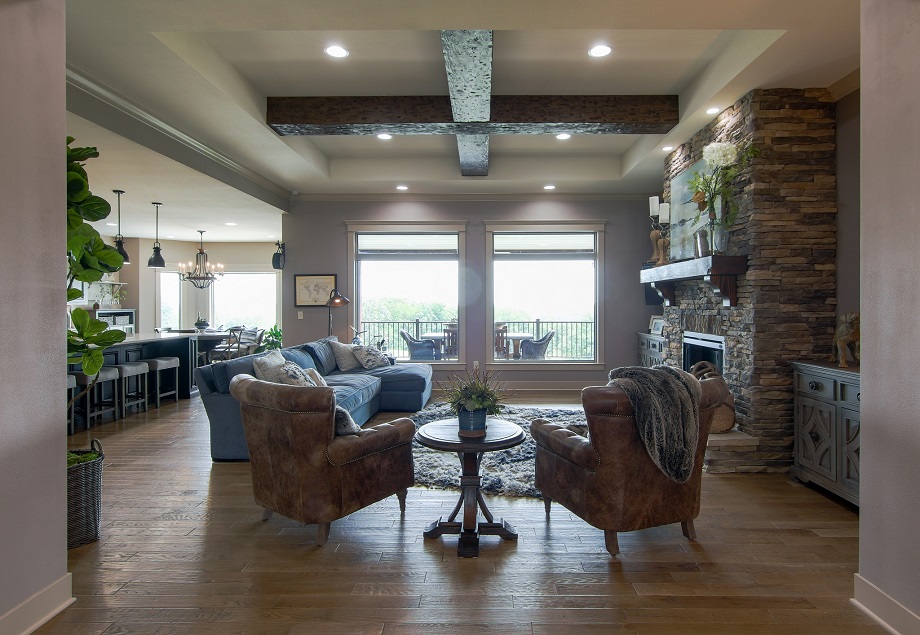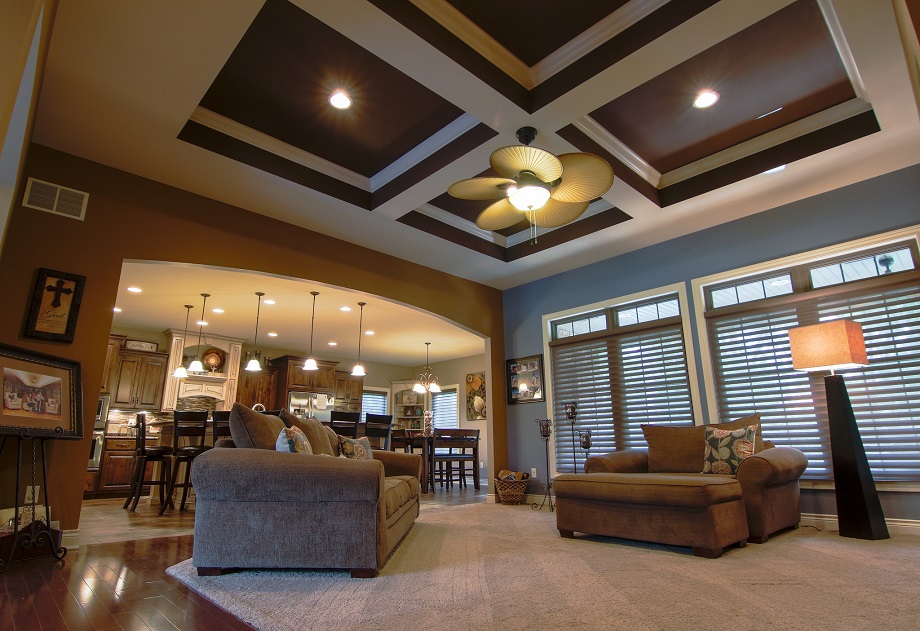 We'll help you finalize every detail. From selecting the perfect location to the design elements both inside and out, pull up a seat and see your dream home come to life.
Material choices and design decisions are calculated every step of the way, no end of project budget surprises here.
When you know your real budget, you can worry less and dream more.
Even the most cherished homes need a refresh. Whether you're looking to remodel, or you've outgrown your current space we can help.
Every project begins with a plan. We draft quality, full-scale designs that will address your needs.
And because we know the stresses of living through a renovation, our expert craftsmen work diligently to keep your project on budget and on time.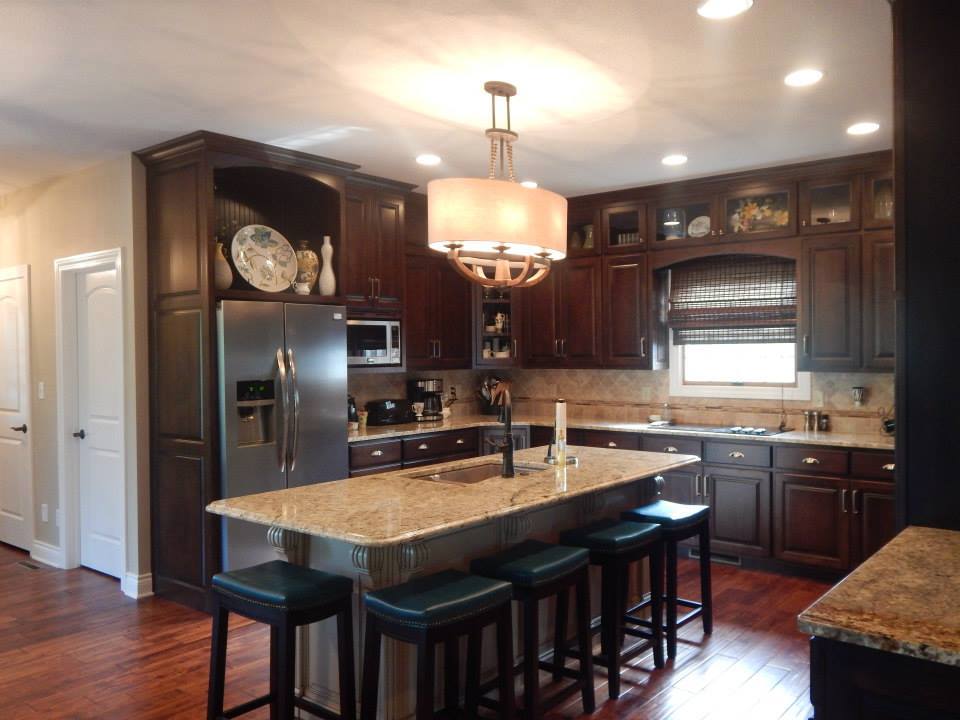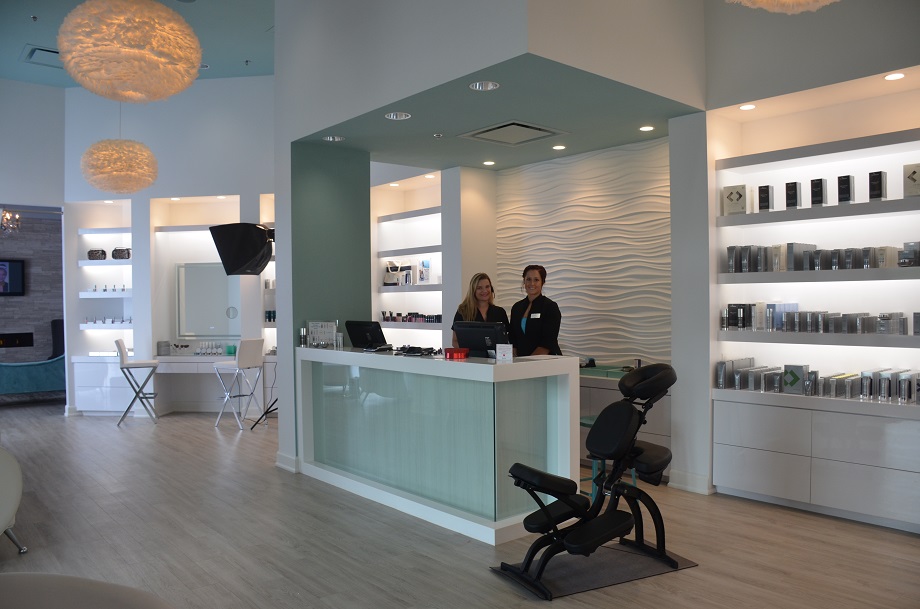 KOCC quality stretches far beyond residential.
Our relationship with our partners ensures that no matter what your project requires, we have a solution for you.
Design your space with Steve and make your commercial space a reality.
Commercial space doesn't have to be cold. Don't settle for the ordinary.
Every project begins with a plan. And we have the drafting expertise to create one.
Bring us a list of your wants and needs, and we'll draft a detailed plan for you to use as your building road map.
Whether it's simply the interior design or full home architectural drafting, we can help.