When you build a home with KOCC, you build with peace of mind.
Our commercial-grade approach to home building leaves no room for worry.
Quality workmanship, quality products, and no surprise budgeting are the keystones of our process.
Let's get started.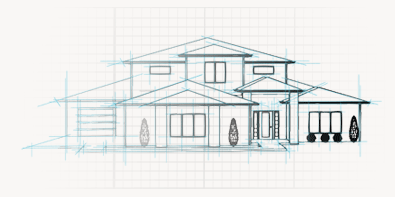 Here we listen to help you choose the best location, materials, and build style.
Every detail matters and we cost-out every decision, so you know exactly what you can get for your money.
We don't just estimate your costs, we define them.
When you know your costs upfront, you can worry less and dream more.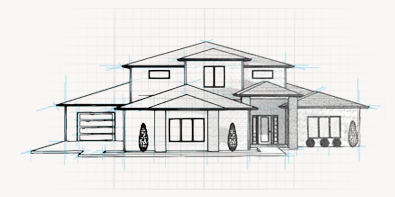 Here we develop a preliminary design of your main floor to help you visualize your build.
No matter your budget, our design expertise helps you capitalize on your space to ensure a custom plan that is all your own.
And our buying power gives you access to the highest quality products at the best possible price.
Now that your design plans are approved, we're ready to build.
A specific build timeline is established, plotting every construction milestone.
Your home is built to last, but even a forever home needs routine care.
And we're here for you long after we hand you the key.
Ask us about KOCC Home Maintenance for additional peace of mind.